At Logan Regional Medical Center, we put patient care first. We know that every patient is a valuable member of the community that we serve. View our patient stories below, where you can hear firsthand accounts of the quality care you will receive at Logan Regional Medical Center.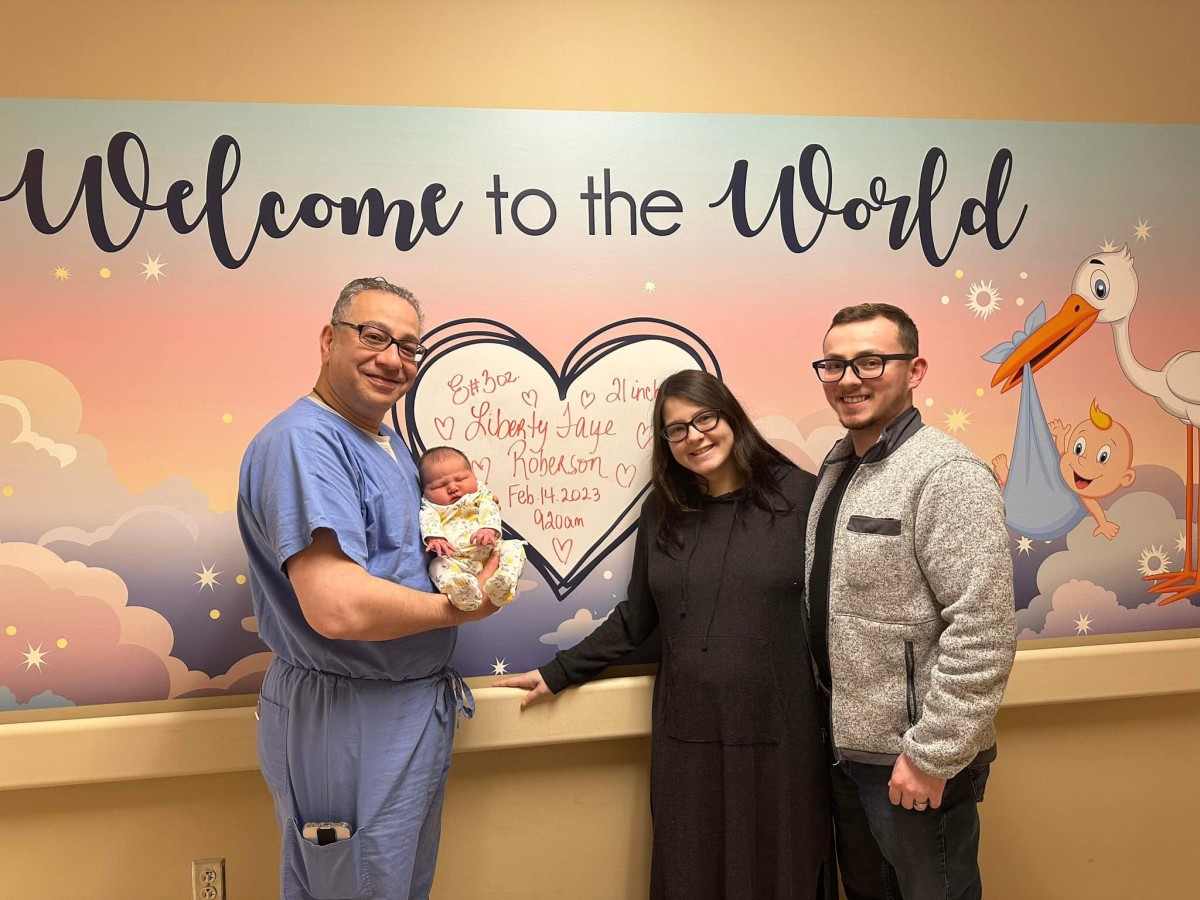 March 8, 2023
Recently, Dr. Emad Mousa had the opportunity to help a couple deliver their first baby. James Roberson, a proud new dad, took time out of his busy schedule to let us know about the care provided to his little family. James said Logan Regional Medical Center should be proud of...
read more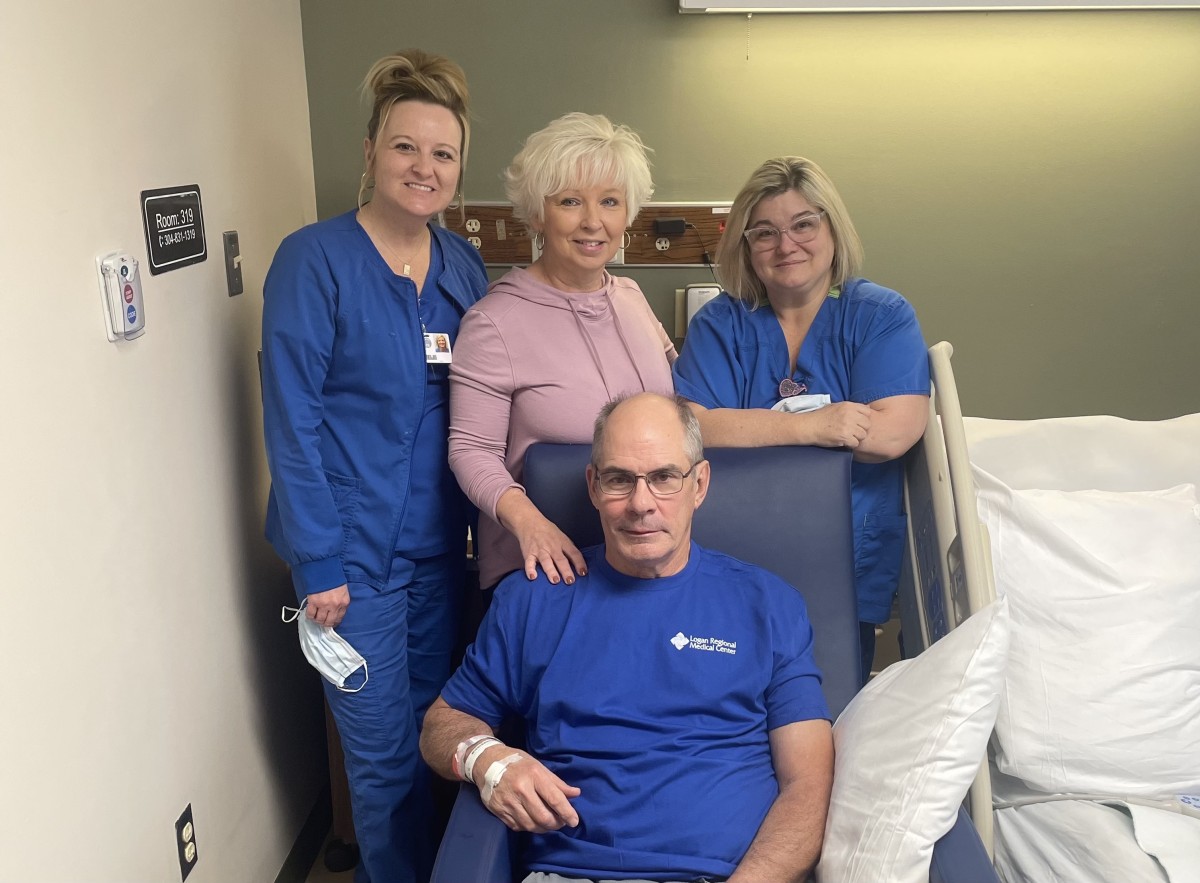 March 1, 2023
"From the bottom of my heart, I can't express how thankful I am that I chose LRMC Rehab. You truly are the best ‒ from the kitchen staff, housekeeping, nurses, therapists, and managers ‒ and I'm so glad God placed each of you in my life. I leave feeling like...
read more