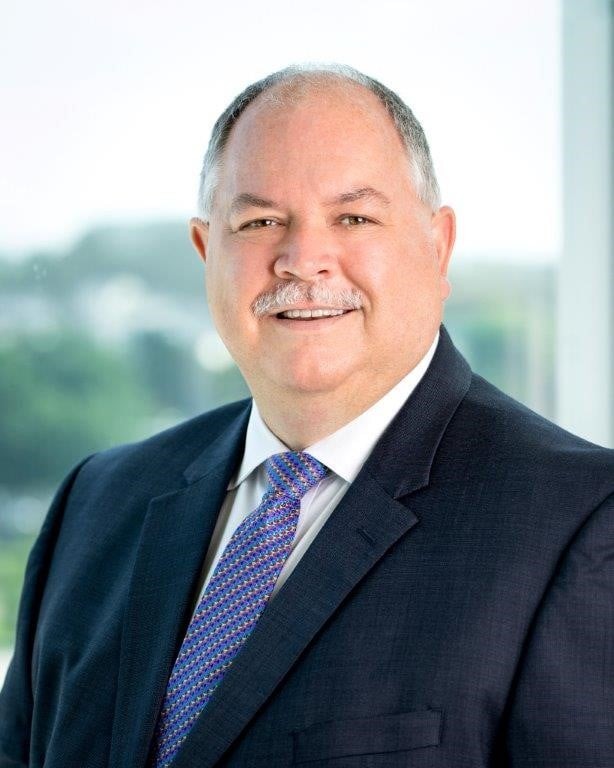 David Brash
Chief Executive Officer
Prior to joining LRMC, Brash served as the CEO at Logan Memorial Hospital in Russellville, KY. He has served as vice president and CEO of physician services for Ballad Health in Kingsport, Tennessee, and as president and CEO of Wellmont Medical Associates in Kingsport, Tennessee before that. He also served in several other leadership positions at Wellmont Health System, including as system senior vice president, business development and rural strategy, and also as regional vice president and president, a role in which he oversaw the organization's Mountain Region business unit.
Earlier in his career, he served in leadership positions at several hospitals, including as CEO of Harlan Appalachian Regional Hospital in Harlan, Kentucky; CEO of Russell County Medical Center in Lebanon, Virginia; and administrator and CEO of Plateau Medical Center in Oak Hill, West Virginia.
Brash holds a Master of Science Management/Health Care Administration degree from Marshall University in South Charleston, West Virginia, and a Bachelor of Science in Health Care Administration degree from West Virginia Institute of Technology Community and Technical College in Montgomery, West Virginia. He is a Fellow of the American College of Healthcare Executives.
Vickie Demers
Chief Operating Officer
Vickie came to Logan Regional as Chief Operating Officer in April of 2019. She has over 20 years of hospital leadership experience, including ten years as Chief Executive Officer with HealthSouth (now Encompass Health), including six years at MountainView Regional Rehabilitation Hospital in Morgantown, WV. Prior to that she served in multiple hospital leadership roles with Health Management Associates in multiple hospitals in both Georgia and Alabama.
Vickie graduated from Bob Jones University in Greenville, SC with a BS in Biology and went on to complete a Master of Health Administration and a Master of Business Administration from Georgia State University. She is a member of the American College of Healthcare Executives (ACHE) and is a Certified Professional in Patient Safety (CPPS).
Originally from Alabama, however, she and her family consider West Virginia "home" and love living and working in the beautiful mountain state.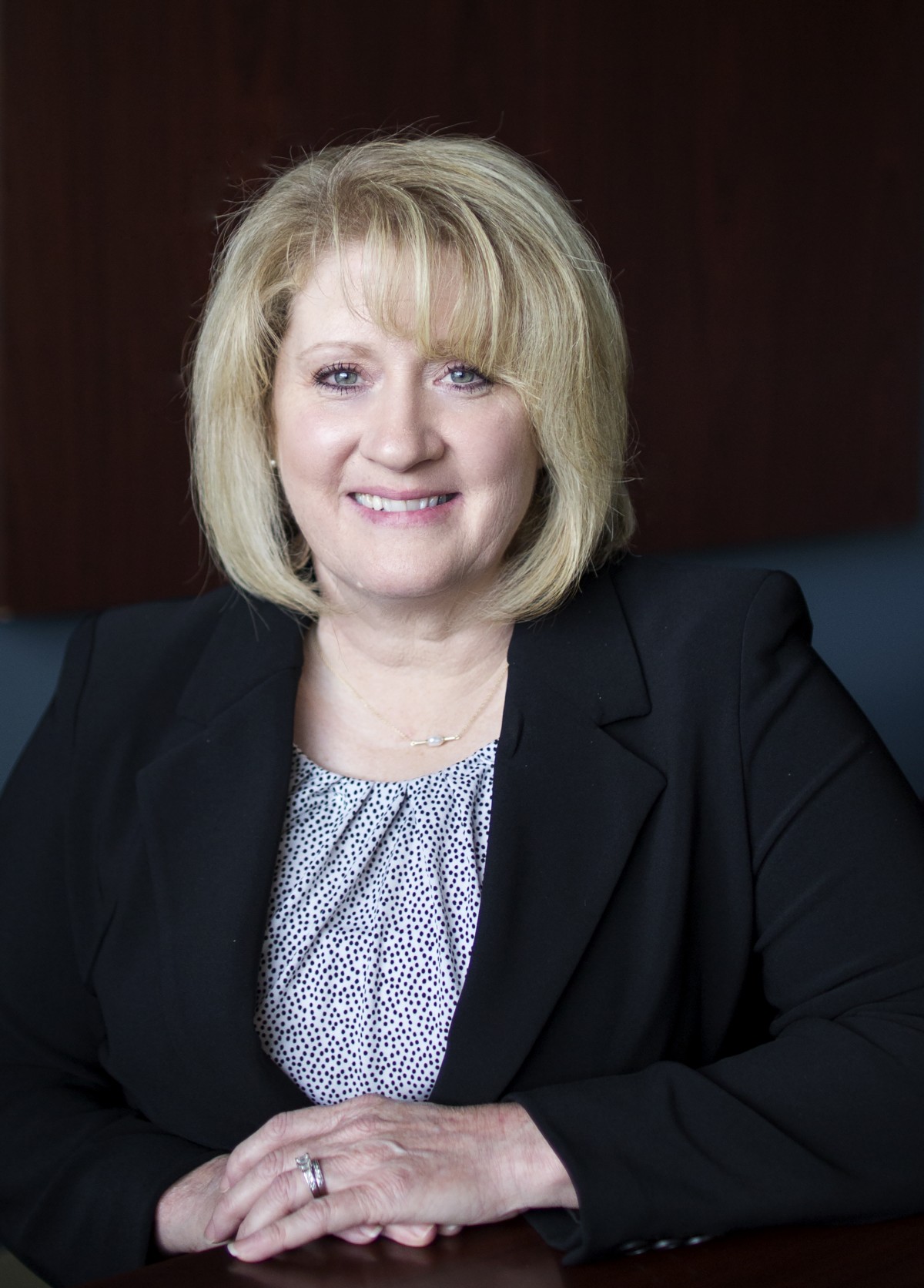 Jeanette Sexton
Chief Nursing Officer
Jeanette Sexton joined Logan Regional Medical Center in April 2019 as the Director of Women's Services & Pediatrics, and was appointed Chief Nursing Officer in June 2020. Prior to joining LRMC, Sexton served as the Chief Nursing Officer at Pikeville Medical Center (Pikeville, KY), where she also served in other nursing leadership positions throughout the hospital.
Sexton is currently pursuing a Masters in Nursing Administration from Aspen University (Denver, CO), where she also holds a Bachelor of Science in Nursing. She received her Associate of Science in Nursing from the University of Pikeville, (Pikeville, KY).