Logan Regional Medical Center Welcomes Allen Young, MD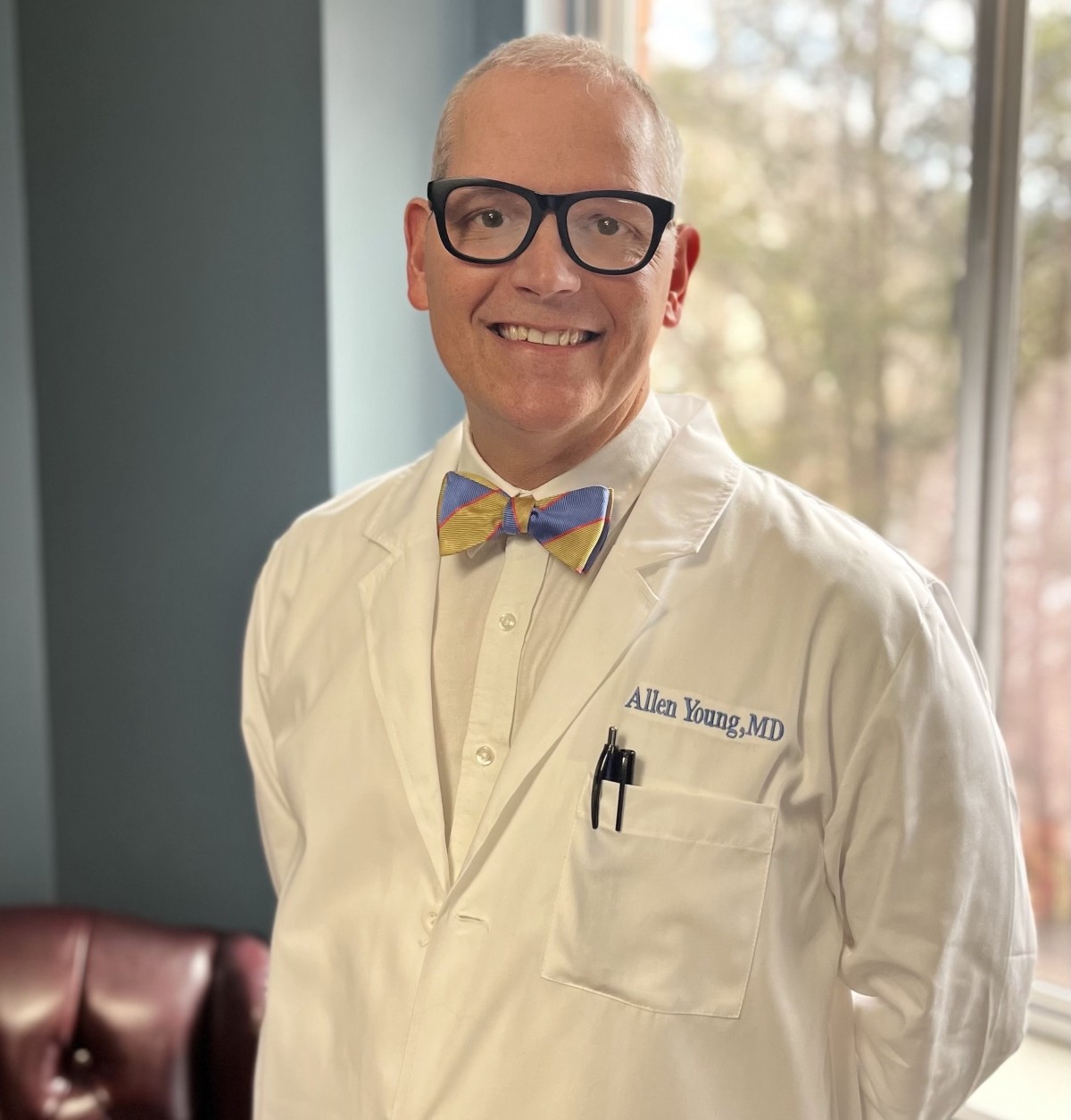 Logan Regional Medical Center is pleased to welcome Allen Young, MD to the Primary Care team. Dr. Young sees and treats patients of all ages for primary care and family medicine services, including annual wellness exams, musculoskeletal injuries, chronic medical condition management, Botox Cosmetic, and acute illness and injury.
In addition to primary care services, Dr. Young is bringing Occupational Medicine services to Logan Regional Medical Center. He provides workers comp injury management services (walk in hours from 9:00 a.m. – 12:00 p.m. Monday – Thursday). He will also be offering DOT Exams, Disability Exams/IMEs, work comp second opinions, railroad exams, and drug and alcohol screenings.
Dr. Young was born and raised in Lincoln County and went on to graduate from the Marshall University Joan C. Edwards School of Medicine. He has been working as a primary care provider in Huntington for the last 20+ years. A primary care provider is important and helps keeps patients healthier as they age. As a provider and a southern West Virginia native, Dr. Young is dedicated to being a committed, valuable member of his patients' care team.
Outside of work, Dr. Young enjoys running and has completed 3 marathons and 15 half marathons. He has also been a swim coach for the last ten years at St. Joseph High School in Huntington.
Dr. Young is excited about joining the team at LRMC and using his knowledge and experience to continue to make a difference in the lives of the people in southern West Virginia. His office is located at 60 Hospital Drive, Logan, WV 25601, in the modular building beside of the Advanced Wound Care Center. Patients interested in scheduling an appointment can call 304.831.1335.
Office hours are Monday – Thursday from 8:00 a.m. – 6:00 p.m.
Read All Posts