Extraordinary Pediatric Nurse Recognized at Logan Regional Medical Center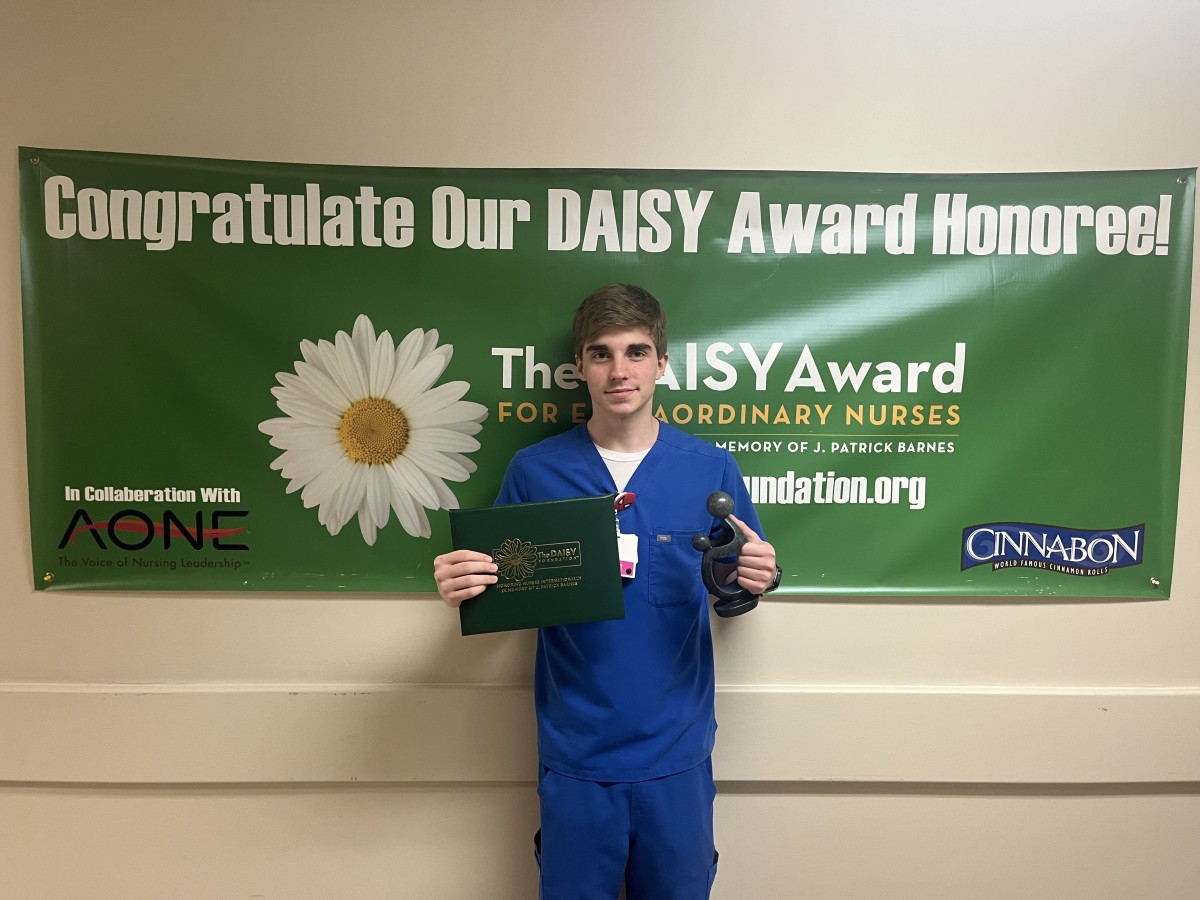 Tobie Porter, RN of Logan Regional Medical Center was honored with the DAISY Award for Extraordinary Nurses. This prestigious award is given to nurses who demonstrate exceptional patient care and compassion. Awarded to nurses at LRMC throughout the year, the DAISY Award is part of the DAISY Foundation's programs to recognize the super-human efforts nurses perform every day.
Although Tobie has just been at LRMC for a year and a half, he has made an incredible impact on both patients and staff. His dedication to his patients is unwavering, and his compassion for their well-being is evident in all that he does. Tobie goes above and beyond to make sure his patients feel comfortable and cared for during their stay at the hospital.
Tobie has been recognized by home health representatives, co-workers, and patients but one story that stood out was a shout-out from a patient's mother. The post read, "My boy is no stranger to hospital stays, passing by the hospital he makes sure to let us know that he doesn't like staying at 'the doctor motel!!' Today he met an awesome nurse, Tobie, that helped ease his little mind and had him looking at the fish in the river. He has a love for fishing and this really helped."
"Tobie has been a wonderful asset to Logan Regional Medical Center's pediatric unit," said Megan O'Brien, Director of Women's Services and Pediatrics. "Tobie has a special way with connecting with our small patients and easing their fears. He treats our young patients with so much respect - he not only takes care of them, but takes time out to speak to them, to play with them, and to comfort them. He truly is a wonderful nurse."
The not-for-profit DAISY Foundation is based in Glen Ellen, CA, and was established by family members in memory of J. Patrick Barnes. Patrick died at the age of 33 in late 199 form complications of Idiopathic Thrombocytopenic Purpura (ITP), a little known but not uncommon auto-immune disease. The care Patrick and his family received from nurses while he was ill inspired this unique means of thanking nurses for making a profound difference in the lives of their patients.
Nurses can be nominated by anyone who has been affected by their care – patients, family members, other nurses, physicians, other clinicians, and staff – anyone who has experience or observed extraordinary, compassionate care being provided by a nurse. Say thank you to a nurse and nominate for the DAISY Award by visitinghttps://www.loganregionalmedicalcenter.com/daisy-award.
Tobie received a certificate, a DAISY Award pin, and a hand-carved stone sculpture titled "A Healer's Touch." He will also be recognized on the DAISY Foundation's website.
Logan Regional Medical Center is proud to have Tobie as a member of our nursing staff and is grateful for his committed to excellence in patient care.
To learn more about the DAISY Award for Extraordinary Nurses, visit https://DAISYFoundation.org.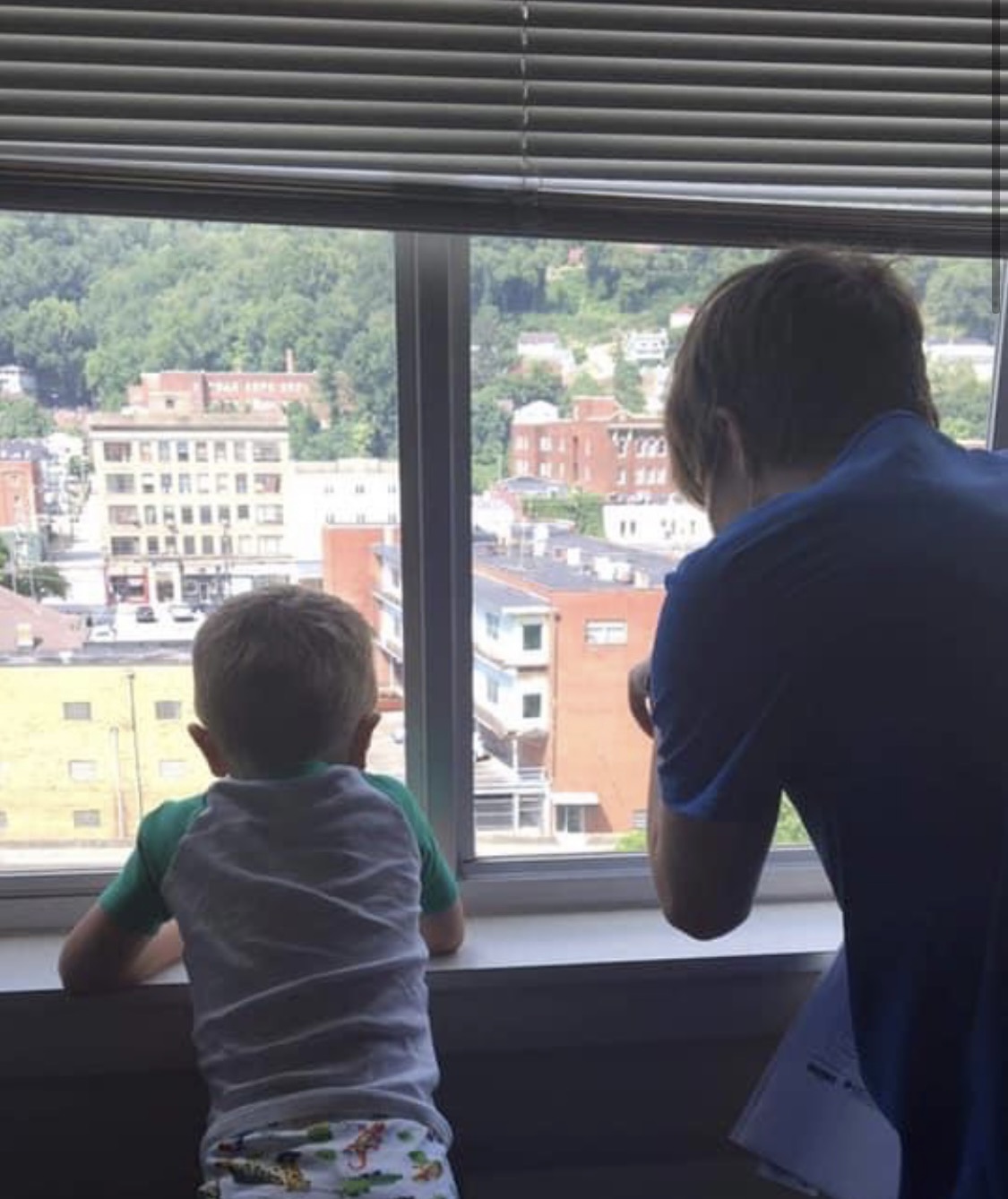 Read All Posts